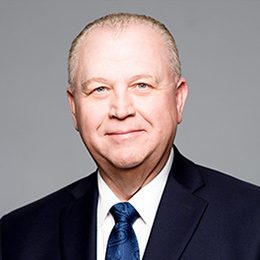 Lee Pennington
Title:
CPA
Company:
R. Lee Pennington, CPA, LLC
Industry:
CPA Firm
Phone Number: 678-999-3800
Website: www.atlanta-dentalcpa.com

Dental CPA providing accounting services, tax compliance and tax planning services to Dentist. We create customized business solutions for managing cash flow, streamlining bookkeeping processes, managing payroll and tightening internal controls. As experienced tax accountants, we leverage the tax code to reduce taxes through effective tax planning.
We provide the following services:
Due Diligence Assistance
Income Tax Preparation and Compliance
Extensive Tax Planning Services
Financial Planning, Reporting & Analysis
Cash Flow Analysis
Budgeting and Forecasting
Financial Benchmarking
Monthly Bookkeeping And Accounting Services