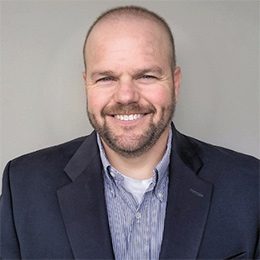 DART direct mail has a proven system of creating custom postcard mailing campaigns for dental practices around the country that generate quality new patients with each mailing.
We are the proven way to attract new patients to your practice.
DART has a Proven System
DART has a proven mailing system for generating new patients for dentists that can also work for you.
DART Knows Dental
We are focused on Dental Marketing and know what gets prospective patients to call your practice.
DART is Unmatched
No other company can match our New Patient Dental success rates. We have over a 94% renewal rate on our dental campaigns. DART goes through the extra effort in planning and executing our campaign.
DART Offers Exclusive Territories
No other dental client of ours can mail your protected homes, so you don't have to worry about your competitionalso mailing your potential patients.